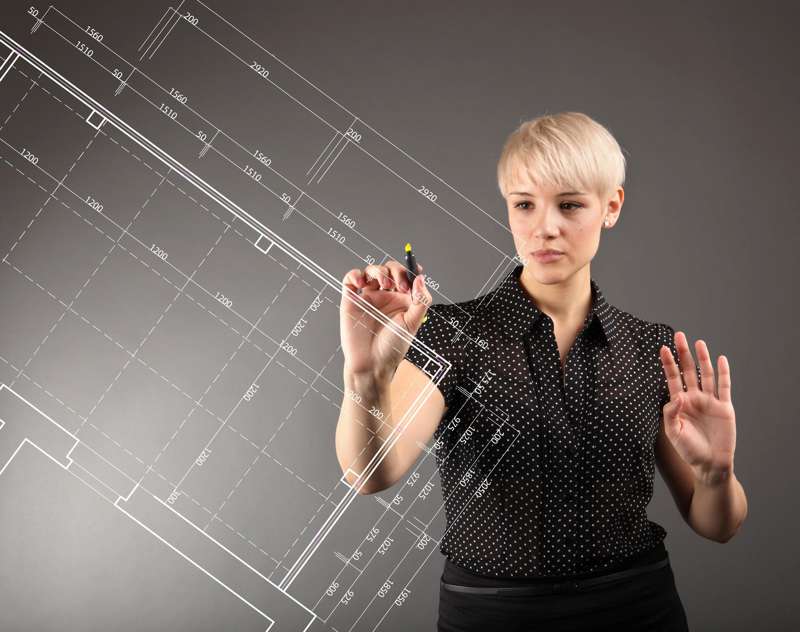 To achieve the custom design for your specific active learning classroom, keep an open mind. When the goal is to create a space for interpersonal and hands-on education, the options are limitless. The key is that the layout must invoke something different. A new style of learning can't very well occur in the same environment we were conditioned to "sit still and listen".
While it is easy to make an overhaul project of a complete redesign and restructure of a classroom an expensive one, there are economical ways to go about it. The same results can be achieved with a variety of table set ups, access to screens or whiteboards, and ease of movement in the room.
Though a renovation can typically run from $40,000 for new furniture and technology, the higher end gadgets in many spaces are unnecessary. An active learning outcome is possible on a budget.
Before initiating the process, ask yourself the following questions:
What's the vision?
What's the focus?
How flexible?
What's the budget?
While the answers to these questions can vary widely depending on the needs of the classroom, the outcome is the same. Focus on letting go of one ideal and the final product will be a perfect fit.
(Source: Campus Technology)