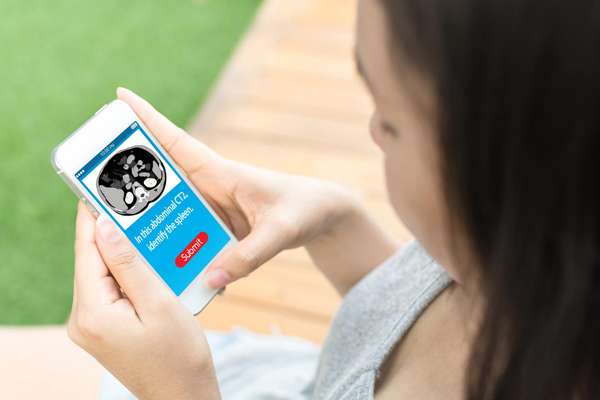 During the course of a lesson in an active learning environment, instructors may want to conduct some type of classroom poll, which can get complicated in a BYOD ("bring your own device") environment. Fortunately, there are several options available that allow students to participate in classroom polls while using their own laptop or tablet, or even a phone.
Kahoot – The company boasts commitment to keeping the product free, so responses are free up to 1000 participants. Additionally, results are exportable to Google Drive.
Poll Everywhere – Students can simply text responses using their phone. Instructors receive up to 40 free responses and one year student access is $14.
– While this service requires students to bring their own remote, there is a 2 week free trial offered and students can obtain an access code for $15.99 that tracks their quiz answers for a year.
Audience Opinion – This is a simple app and is free up to 75 responses to professors with an "edu" email account.
Direct Poll – Easy to use and free up to 500 responses, this one is a great pick for large lectures.
Depending on the needs of the class and instructor, there is sure to be a choice that will seamlessly incorporate BYOD polling into the curriculum.