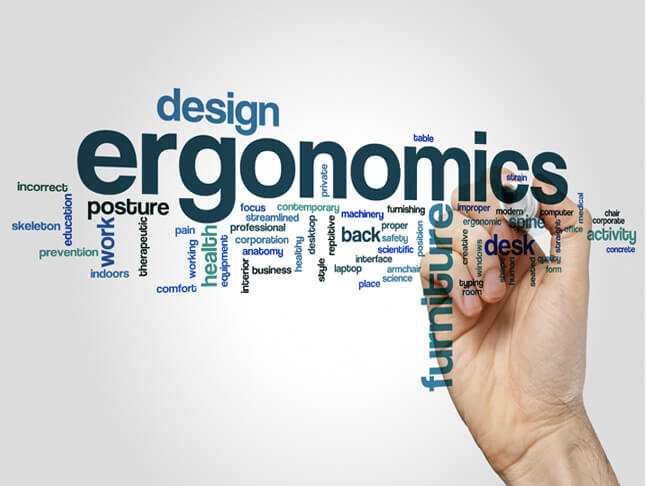 How does work impact our health? Dive in here as we debate the perennial question of how our daily activities might help us or hurt us.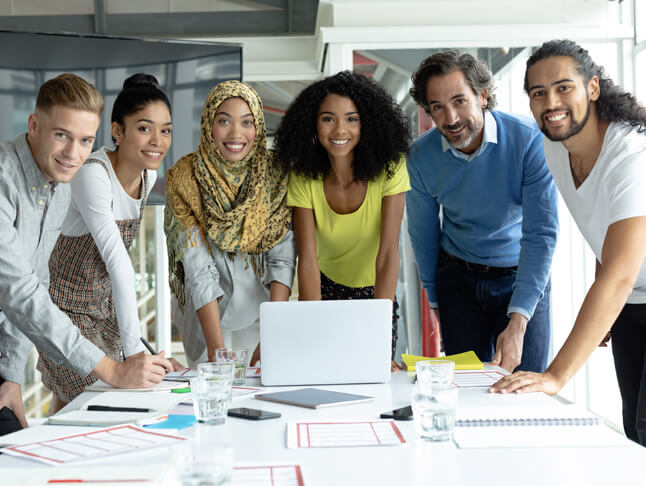 Get insights on culture at work from the creators of your workspace. From collaboration to solo work, we have nuggets to share.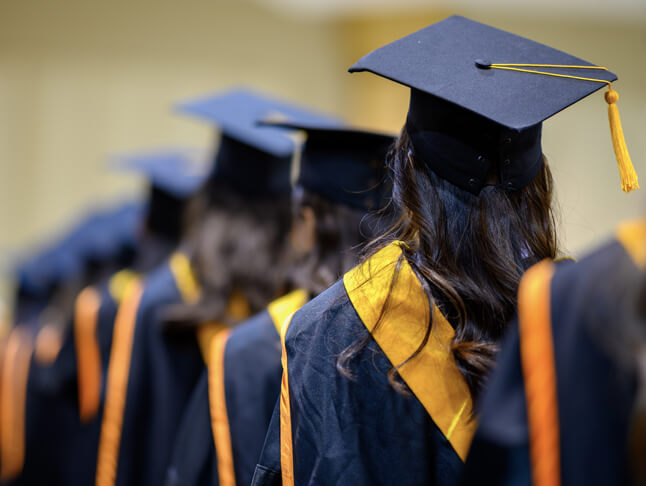 Take a look at how school culture continues to evolve as our students shape the future of education.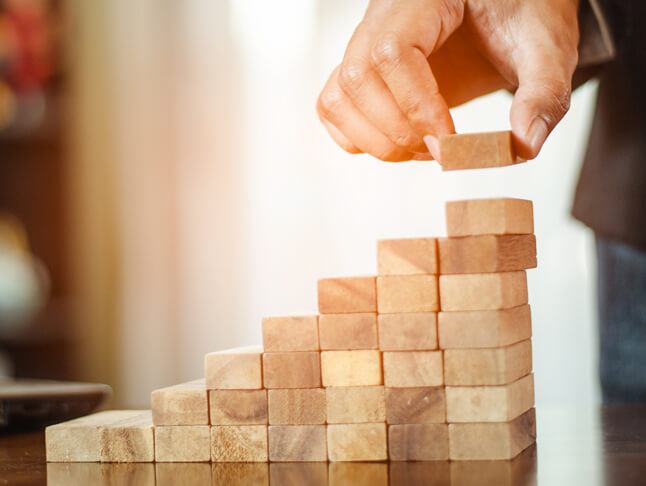 Hack office life with useful tips and tricks to improve your productivity, get more work done, and feel good about it.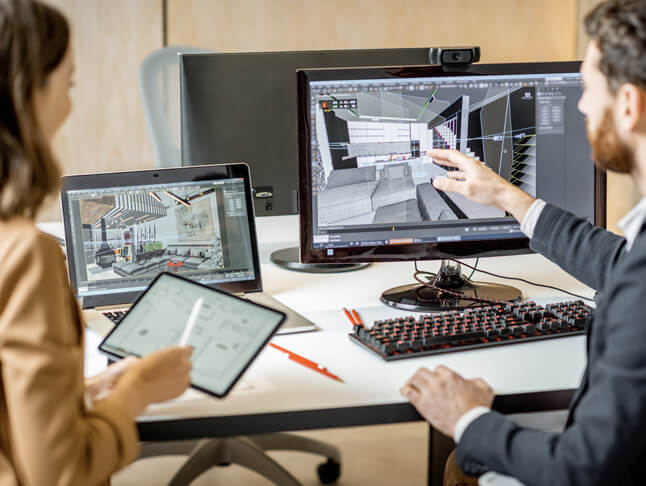 Keep a pulse on design beats with insights from SMARTdesks. We have been in the field for over 20 years and we're still learning.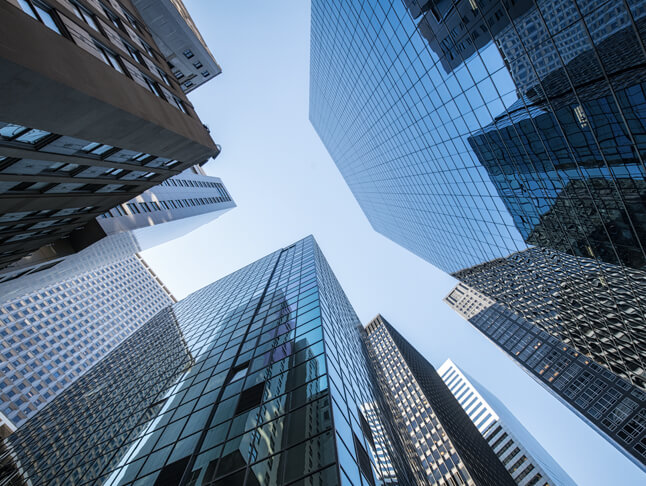 Stay up to date with the latest news and announcement from SMARTdesks as we release new products and travel to trade shows.